Comfort Xxs Floor Cleaning Machines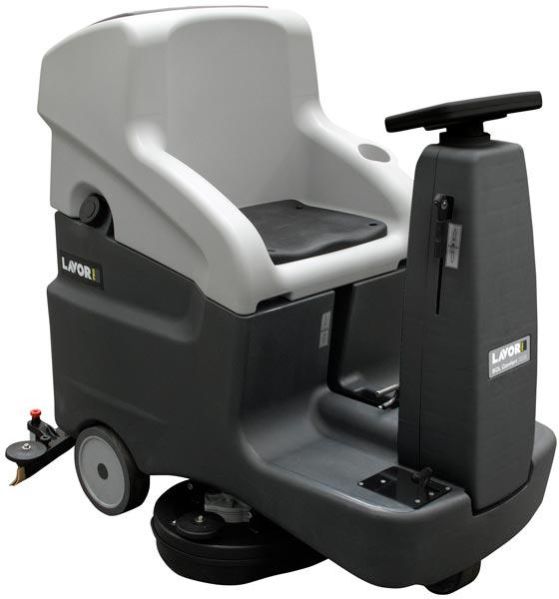 We are offering comfort xxs floor cleaning machine.

Designed for the maintenance and deep cleaning of large areas (up to 3200 m2) with a very important reduction of cleaning cost. Very compact size and great maneuverability like walk behind models makes it an ideal choice for daily maintenance cleaning.