GREASE LUBRICANT MANUFACTURER IN UAE (DANA LUBES)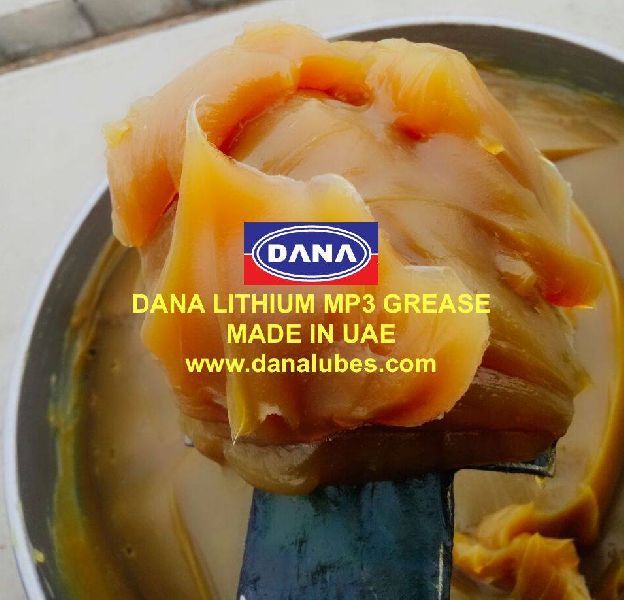 USD 100 / Kilogram ( Approx )
Min. Order (MOQ) : 1 Kilogram
Calcium Multipurpose Grease MP3 formulated from Mineral oil thickened by calcium hydroxide . It has Smooth and buttery texture and excellent water resistant property, mechanical stability and lubricating performance.



Applications :

Used in automotive vehicles , chassis points , king pins and die pins.
Also used in Industrial and Construction equipments.
Used as maintenance grease in workshops.
Used in lubrication of pivots , joints , springs.