Dubai Carpets
United Arab Emirates
Zebra Rugs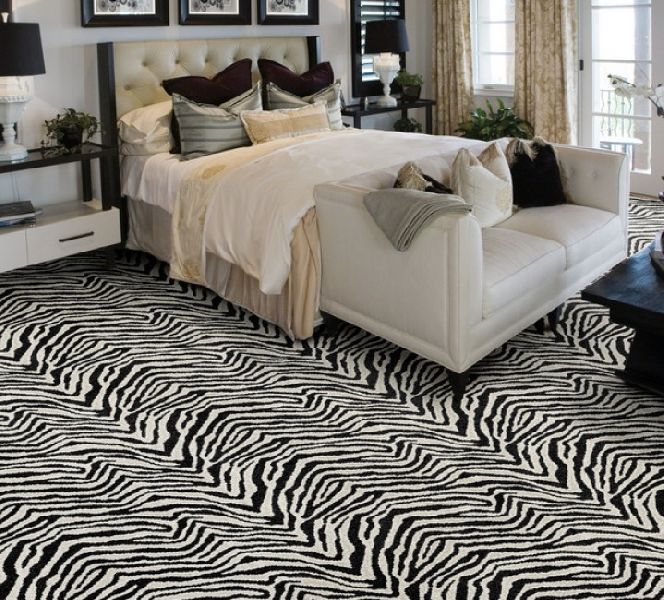 Zebra rugs Dubai are a rug in any shape and size as requested by the customer having a zebra skin pattern on the rug.
We also sell products made of real zebra skin rugs made of them are known as zebra hides.
Carpetsdubai.com is the best place to look for when it comes to animal skin products. Browse through our wide variety of animal skin products available at discounted prices.
We at carpetsdubai.com are very stringent when it comes to quality check and all the products which are available at carpetsdubai.com are authentic products only.
We care about the safety of the customers as well so all the carpets and rugs sold at carpetsdubai.com come with an anti-fire coating.