Butt Fusion Welding Machine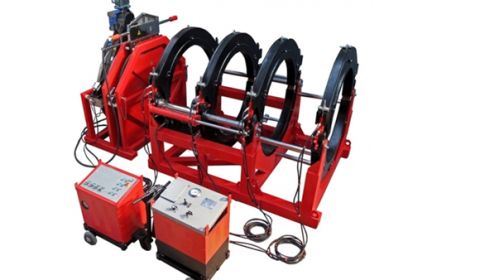 HIWELD 2200 mm Machine
A hydraulically operated butt-welding machine suitable for PE and PP pipes and fittings. High quality design and construction provide a premium machine for welding both on the worksite and in the factory. The use of high quality Aluminium castings allows for lower weight without compromising strength and performance.