Green Mung Bean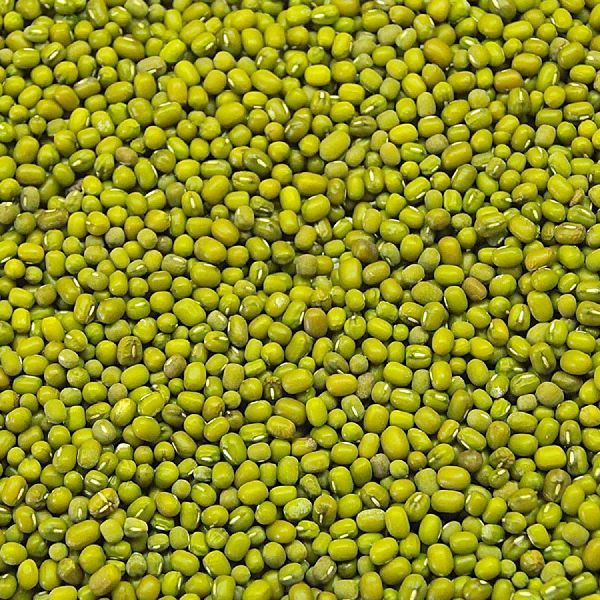 USD 710.00 / Metric Ton ( Approx )
Min. Order (MOQ) : 100 Metric Ton
Green Mung Bean
Mung bean is known locally as "Masho". It is a recent introduction in the Ethiopian pulse production and grown in few areas of the country. Mung beans are small, ovoid (and sometimes cylindrical) in shape with a bright green skin. They have green skin hence they are also called green beans.Mung bean is a warm season annual legume which is a drought resistant crop with an optimum temperature range of 27- 30°C for good production. It is very early maturing quick crop, requiring 75–90 days to mature.
Color : Green
Type : Mung bean
Packaging Type : 50kg PP
Additional Information:
Payment Terms : L/C
Packaging Details : Packed in 25/50/100kg per PP bag can be shipped in 20ft or 40 ft.