export import consultants services (0110)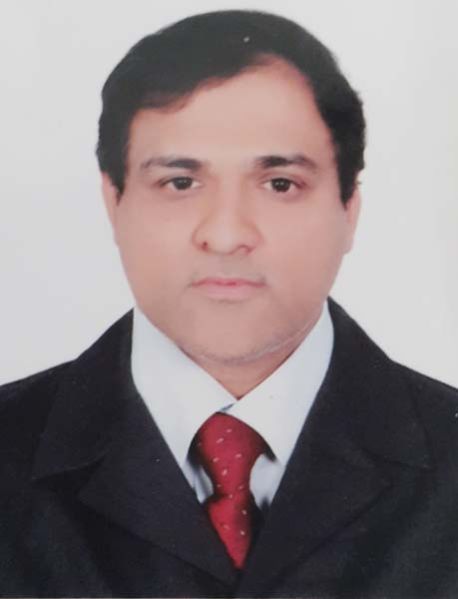 USD 1 / 5 Pair ( Approx )
Min. Order (MOQ) : 2000 Dozen
Dear sir,

we are in dubai - uae
my email mymdxb@hotmail.com
mob 00971552434750 whatsup available so send msg on whatsup only.

We work as an commission agent's to help you to market your products in uae markets.

First time you have to come to dubai to meet customer face to face afterward we can handle your work on regular routine basis.

If you are interested to open branch in dubai uae we can help you to set up business having good market in uae.

If you have any inquiry from dubai we can meet your customer on your behalf to make order final for your factory , we will take 5% commission on the business , no need to pay salary.
Additional Information:
Payment Terms : T/T
Packaging Details : Dear Sir, We are in Dubai - UAE My email mymdxb@hotmail.com Mob 00971552434750 whatsup available so send msg on whatsup only. we work as an commission agent's to help you to market your products in UAE markets. First time you have to come to Dubai to meet customer face to face afterward we can handle your work on regular routine basis. If you are interested to open Branch in Dubai Uae we can help you to set up business having Good market in Uae. If you have any inquiry from Dubai we can meet your customer on your behalf to make order final for your factory , we will take 5% commission on the Business , no need to pay salary. My Skype macomahardware Engineer Mustafa Mob 00971552434750 Whatsup available
Delivery Time : 30