Shipper
United Arab Emirates
Bobbin Heater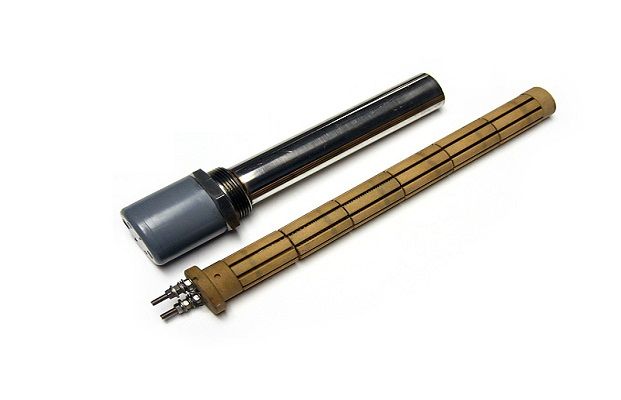 Application
Offering a large surface area to heat liquids or semi-solid materials such as water, oil, wax, fats, and bitumen.
Construction
Ceramic link bobbins in either single or 3 phase connections. Thermowell sheath material ranges from nickel plated mild steel, copper, nickel plated copper to stainless steel.
Clean & Energy Efficient
Electric heating is the cleanest non polluting form of heat available today. Energy efficient due 100% of the heat is generated within the solution.